North Bay Bear Collaborative 
Cultivating a Bear Culture in the North Bay
The North Bay Bear Collaborative is a working group of agencies, non-profit conservation groups, landowners and individuals committed to being proactive liaisons between humans and bears. Our aim is to mitigate future challenges that may arise from the North Bay's increasing black bear population.
Keeping North Bay Bears Wild and Healthy
As the North Bay's black bear population grows, challenges may arise managing the bear-human relationship. The North Bay Bear Collaborative (NBBC) is a working group of public agencies, non-profit conservation groups, landowners, and individuals committed to addressing these potential challenges proactively. Through research, community outreach, and infrastructure improvements, the NBBC's goal is to keep our human and bear populations safe and resilient.
Our Mission & Approach
Our mission includes public messaging and outreach to teach people how to live among bears safely, including guidance on avoiding the kind of attractive nuisances likely to lure wild animals into neighborhoods. In addition, we will teach people to be better stewards of our open spaces. Black bears are emblematic of wildness, needing a mosaic of diverse habitats to survive. By building resilient and biodiverse habitats, we help bears to stay wild, in our open spaces, and out of our neighborhoods. To ensure longevity and increase awareness, we will be offering teen internships in wildlife conservation, monitoring, and historical ecology.
NBBC is also improving the infrastructure of our regional and state parks. We will be installing bear-proof trash cans and food storage containers in campgrounds and backcountry sites.
Beyond outreach and infrastructure, we are collecting data to map the range of North Bay black bears. This will help us to better understand their dispersal patterns. We hope in the future to begin a DNA study to determine how individual bears are genetically related to one another.
Bear Talk around the Campfire at Sugarloaf (RESCHEDULED DATE)
Friday, Sept. 10 at 7 pm
The North Bay Bear Collaborative invites you to an evening campfire talk with renowned researcher and tracker Meghan Walla-Murphy, on the history of bears in Sonoma County, rekindling our understanding of bear culture, and planning for living with bears. The talk will be at the amphitheater, reachable via the Creekside Nature Trail from the main parking lot.
A great family event, the talk is appropriate for all ages.
Ticket sales are $10 for adults, free for minors, and fund the NBBC's research, education, and outreach efforts. Come earlier in the day to enjoy a hike or picnic prior to the event. Parking fees apply.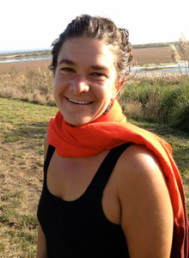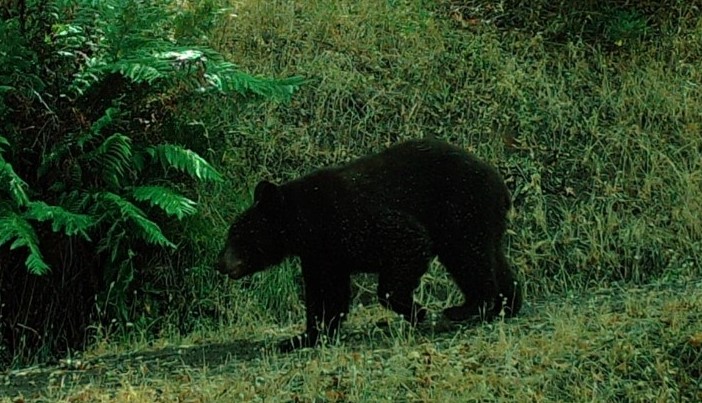 Kashia Band of Pomo Indians
CA Dept of Fish & Wildlife